Austria's FMA has issued warnings against Dax-300 and TorOption
September 30, 2019 at 03:46 PM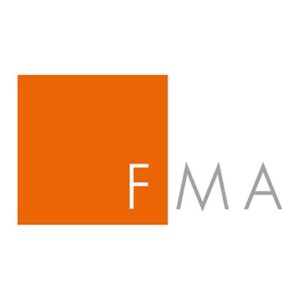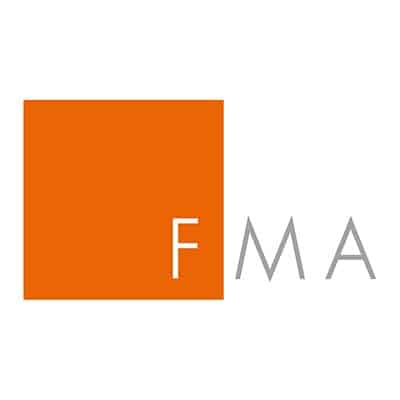 The Austrian Financial Market Authority (FMA) warns the public against the activities of two forex brokers Dax-300 and TorOption. These companies have been offering investments without complying with Austrian financial legislation. According to the official statements, Dax-300 and TorOption are not entitled to carry out banking transactions in Austria that require a licence.
The Austrian Financial Market Authority (FMA) is an independent, autonomous and integrated authority for the Austrian financial market. The Austrian FMA is responsible for: contributing to the stability of Austria as a financial market; reinforcing confidence in the ability of the Austrian financial market to function; protecting investors, creditors and consumers.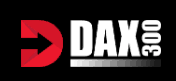 Dax-300 is a Forex broker, owned and operated by ELRICS Brothers Ltd., registered offshore in St. Vincent and the Grenadines. We'd want to remind that the FSA of the St. Vincent and the Grenadines has announced that it does not issue any licenses for forex trading or brokerage nor does it regulate, monitor, supervise or license international companies, which engage in such activities.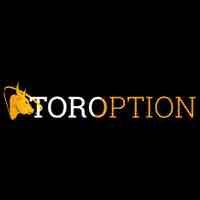 As to the TorOption, the broker's platform has been suspended, probably due to multiple warnings from regulatory entities. The broker claimed to be owned and operated by Smart Choice Zone LP., registered in Scotland. However, it operated with no license or supervision from the respected industry authorities.
When engaging with brokers that do not operate on the grounds of a valid license, issued from a trustworthy authority, traders are putting their investments at higher risk. It is better to avoid dealing with offshore brokerages and choose properly regulated and reliable brokers. A good example of such are the ones supervised by the FCA or ASIC.
You can share your experience with Dax-300 and TorOption by commenting on this post.