ASIC suspends the Australian Golden Securities Ltd licence
December 14, 2019 at 08:10 PM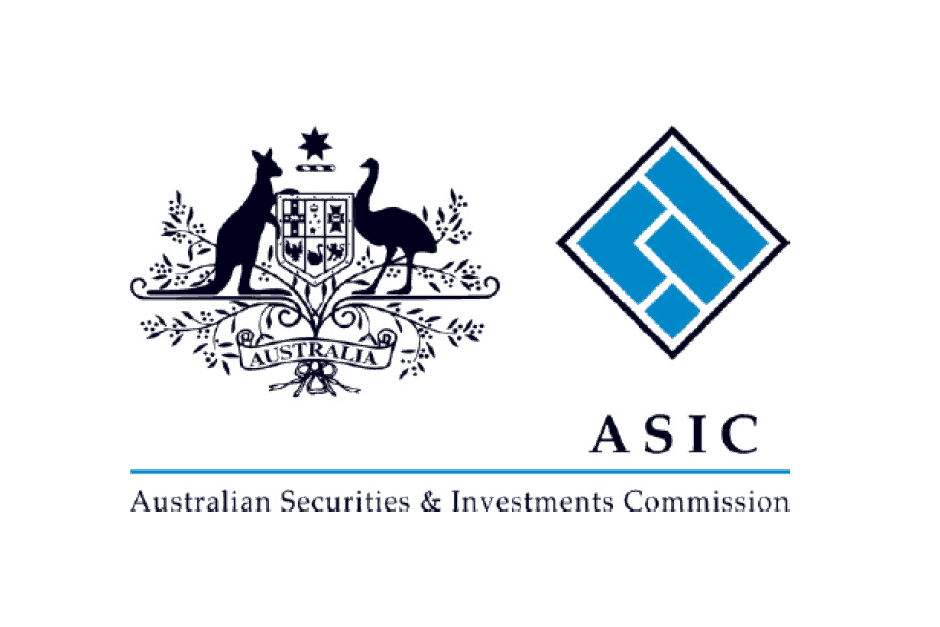 ASIC has suspended the Australian financial services licence of Melbourne-based financial services provider Australian Golden Securities Ltd until 21 May 2020. Australian Golden Securities has held AFS licence no. 363925 since 16 November 2010.
According to the official statement, the licence has been suspended because Australian Golden Securities has not met its obligations as an AFS licensee.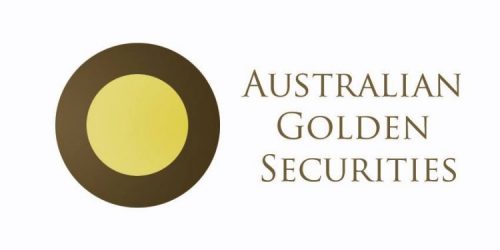 ASIC found that Australian Golden Securities failed to lodge its accounts and audit report as a licensee for the year ending 30 June 2018 and lodge financial reports or compliance plan auditor reports for the registered managed investment schemes it operates for the year ending 30 June 2018. The company has not notified ASIC of changes to its external dispute resolution scheme (EDRS). It also has failed to maintain organisational competence or the resources required to provide the financial services covered by its licence and comply with the financial services laws.
Upon receiving the notice of hearing from ASIC, Australian Golden Securities has taken steps to address a number of concerns including notifying ASIC of changes to its EDRS and applying for a variation to the conditions of its AFS licence. The regulator is currently considering this application.
Australian Golden Securities has not yet fulfilled its financial reporting and audit obligations. The suspension period will provide Australian Golden Securities with the opportunity to lodge its outstanding accounts, financial reports and auditor reports, and do all things necessary to address ASIC's outstanding concerns in relation to its AFS licensee obligations.
ASIC Commissioner Danielle Press said, "It is important to get the basics right. A licensee's failure to lodge its financial and audit reports on time indicates a lack of commitment to compliance with the law."
You may check our ASIC-Regulated Forex Brokers list.