ASIC suspends the AFS licence of Financial Options Pty Ltd
September 18, 2019 at 03:19 PM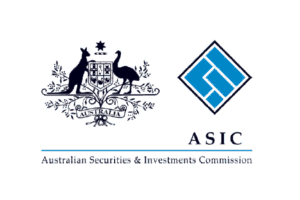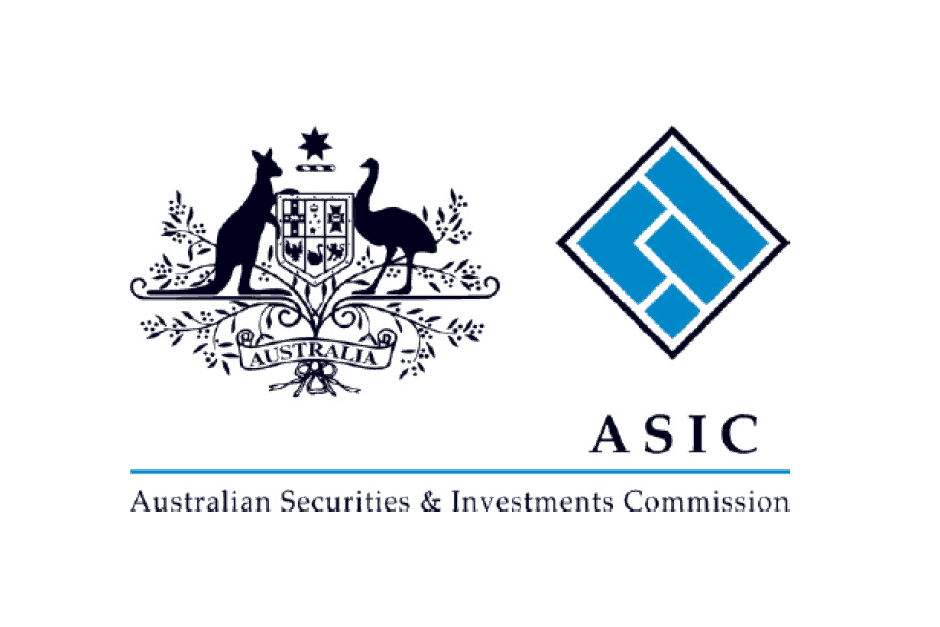 On Tuesday, the Australian Securities and Investments Commission (ASIC) has issued a notice regarding the suspension of the Australian financial services (AFS) licence of Queensland-based financial services provider Financial Options Pty Ltd (Financial Options) until 26 February 2020. Financial Options has held AFS licence no. 246287 since 1 March 2004.
The main reason for the suspension was the regulator's concern that Financial Options was not able to meet all the requirements and obligations of the AFS license.
In the official notice, the regulator states: "Financial Options did not lodge its accounts and audit report for the year ending 30 June 2018, failed to have a dispute resolution system in place, and did not maintain organisational competence or the resources required to provide the financial services covered by its licence".
Also, the regulator was concerned that the company applied for an Australian Financial Complaints Authority (AFCA) scheme, only after receiving a notice of hearing. The membership for the scheme was applied on May 31, 2019.
During the suspension period, the company will work on lodging of its financial reports and other important thing such as organisational competence, human resources and compliance requirements. If Financial Options won't be able to comply with the requirements during the given suspension period, ASIC will consider cancelling the licence.
The suspension of Financial Option's AFS licence is part of ASIC's ongoing efforts to improve standards across the financial services industry.
We recommend dealing only with the well-regulated companies, including Forex brokers regulated by ASIC.