ASIC Flags Unauthorized Forex Firms Brokerz and MGM Markets
August 9, 2019 at 08:36 PM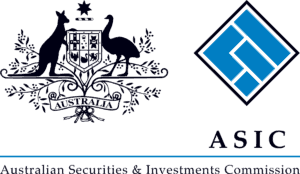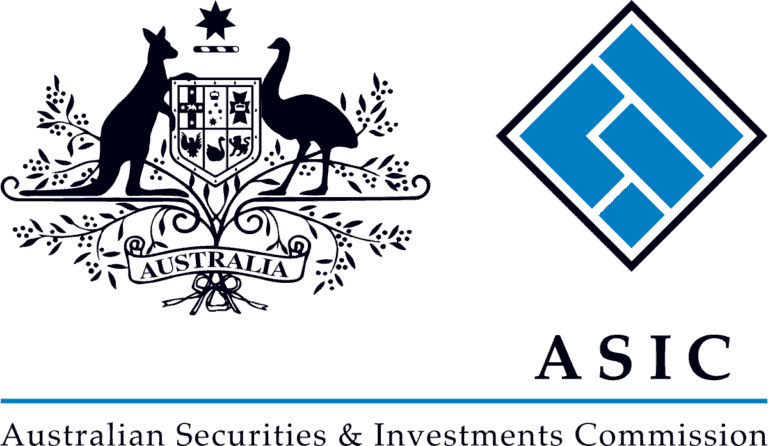 The Australian Securities and Investments Commission (ASIC) has updated its blacklist to include Brokerz and MGM Markets. The financial regulator was alerted to the firms after they made unsolicited calls or sent emails about investing, financial advice, credit or loans.
The Australian Securities and Investments Commission (ASIC) is an independent Australian government body that acts as Australia's corporate regulator. ASIC's role is to enforce and regulate company and financial services laws to protect Australian consumers, investors and creditors.
Brokerz is a Forex and CFDs broker, owned by Brokerz ltd and registered in St. Vincent and the Grenadines. Usually the companies that operate in the offshore areas are not licensed nor regulated and considered to be frauds. Most probably, Brokerz operates without a valid forex broker license as nothing is mentioned about license, nor regulation on the website.
As to the MGM Markets, the company claims to be located in the United Kingdom. Although, there is no information about this company on the Financial Conduct Authority (British regulator). As to the clients' reviews, there are lot of negative ones can be found on the net. The company refuses to process their withdrawal requests and the managers are constantly pushing them to put in more money instead.
Considering the above said, both brokers seem highly suspicious. There are many fraudulent firms out there and most of them are operating without a proper broker license. Investing in such companies is extremely risky and it is recommended to select among brokerages regulated by UK's FCA, Australia's ASIC or CySEC. You can read our reviews on Brokerz and MGM Markets here.