ASIC cancels Berndale Capital AFS license
December 10, 2018 at 09:56 PM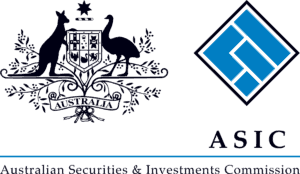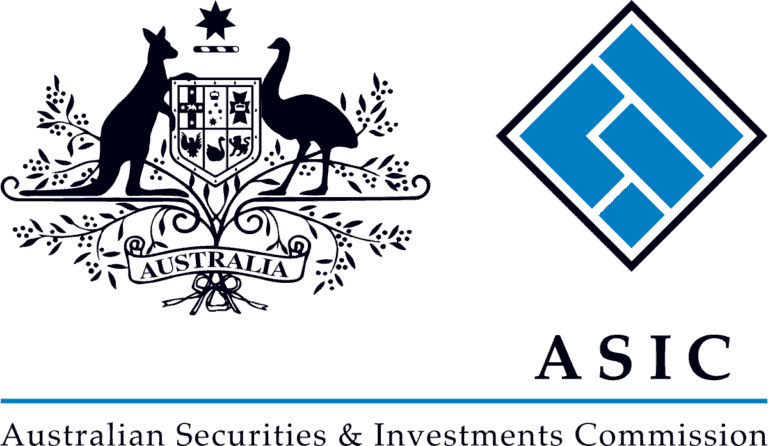 The Australian Securities and Investments Commission (ASIC) has informed the public that it has canceled the Australian Financial Services (AFS) license of Melbourne based retail OTC derivative issuer, Berndale Capital Securities Pty Ltd's (Berndale). Berndale Capital is an Australia's Forex Broker that offers to trade with currency pairs, stock exchange indices, precious metals, and cryptocurrency. You can read our review on this broker here.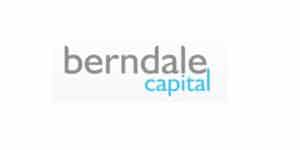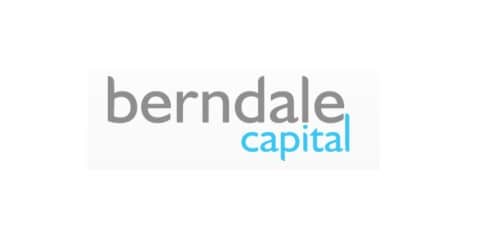 ASIC has also banned Stavro D'Amore, a former director of Berndale. It turned out that D'Amore was involved in contraventions of financial services laws by Berndale and is not adequately trained, or is not competent, to provide financial services.
The broker failed to take reasonable steps to ensure that its representative complied with financial services laws, to provide financial services efficiently, honestly and fairly, to comply with the client money reporting requirements and lodge annual financial statements, and audit reports.
As a rule, all Australian Financial Services (AFS) license holders must ensure that they comply with their reporting, competence and resourcing obligations. Obviously, Berndale Capital has failed to follow the requirements of the regulator and wasn't able to control the representatives who probably were providing unlicensed financial services and weren't properly monitored.
In order to minimize the impact of the cancellation on past and current clients of Berndale and for them to be able to finalize the existing client trading accounts, the regulator will not be canceling the license until 20 December 2018.