ASIC bans former Kaz Capital adviser for six years
June 18, 2019 at 04:34 PM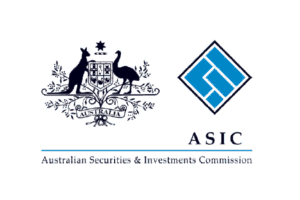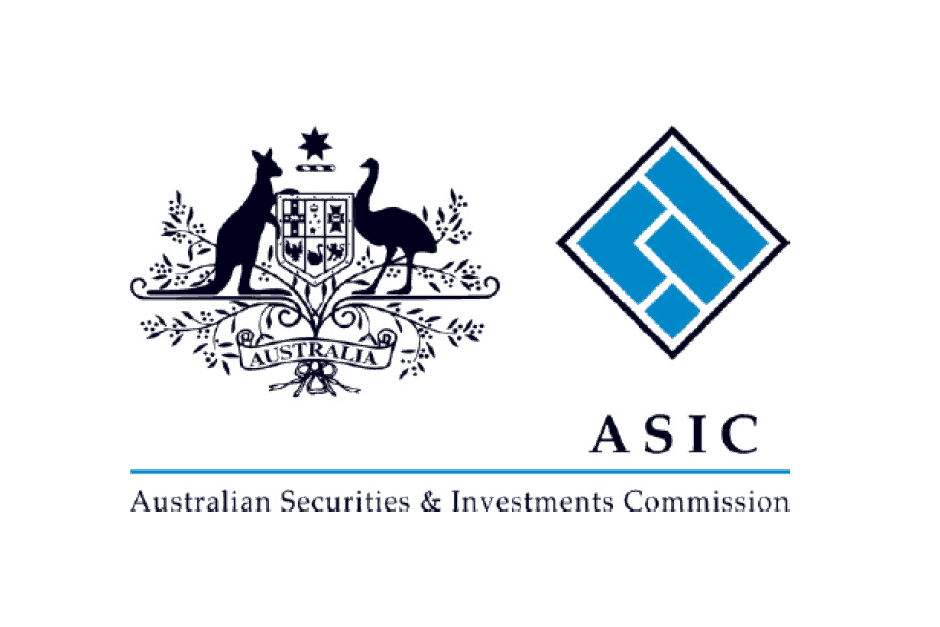 The Australian Securities & Investments Commission (ASIC) has just announced the imposition of a six-year ban on David Stephen Cornford, a former adviser at Kaz Capital Pty Ltd. Mr. Cornford was employed as an adviser at Kaz Capital Pty Ltd between 2014 and 2017.
The Australian regulator is concerned that Mr Cornford bought and sold listed securities on clients' accounts without the authorisation to do so; and traded Contracts for Difference (CFDs) in a personal capacity, in a manner that conflicted with the interests of his clients.
ASIC found that Mr Cornford had taken part in transactions that had, or were likely to have, the effect of creating or maintaining an artificial price for trading in shares; and did acts that had, or were likely to have, the effect of creating, or causing the creation of, a false or misleading appearance with respect to the market for, or the price for trading in, shares. He had also provided a financial service when the Australian financial services licence of Kaz Capital, where Mr Cornford was employed at the time, did not cover the provision of the service.
On 16 January 2019, ASIC imposed licence conditions on Kaz Capital following concerns about the adequacy and effectiveness of its compliance framework. The conditions require Kaz Capital to appoint an independent expert to review the effectiveness of its implementation of recommendations for remediation made by another external consultant. The independent expert will report to both ASIC and Kaz in June 2019.