ACY Securities appointed Alla Darwish as new Head of Global Brokerage
November 30, 2019 at 03:46 PM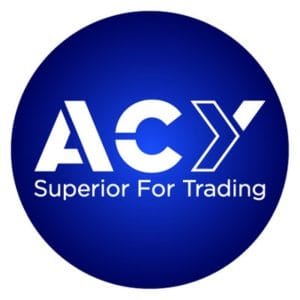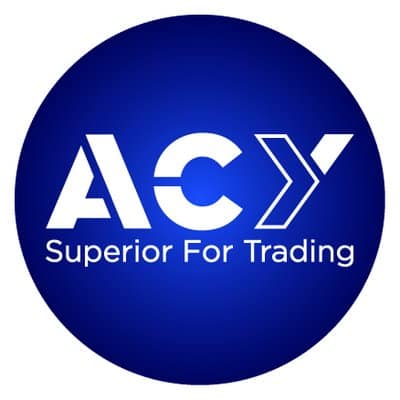 ACY Securities, an ASIC regulated multi asset online trading provider has announced the appointment of Alla Darwish as their new Head of Global Brokerage.   
Mr Darwish has previously been working in sales and business development in the global FX and CFD markets for 12 years. Now at ACY Securities he will be responsible for recruiting, managing and growing the business development teams in Australia and around the world.    
ACY Securities Co-founder and Co-director Jimmy Ye said Mr Darwish will play an important role in executing the growth and development vision for ACY Securities in key global markets. 
Mr. Ye has commented on this appointment: "We are very pleased to have Alla Darwish on board. He brings a wealth of experience in developing and managing highly successful sales and BD teams in markets around the world and his appointment will be instrumental in helping us execute our strategic plan in relation to our global expansion." 
Mr Darwish, who formally took his post at ACY Securities last month, said he was delighted to join the company and outlined a number of key factors that would see the brokerage continue on a strong and steady growth trajectory. 
He added: "I'm absolutely delighted to join ACY Securities. Being an Australian-based global FX and CFD broker offering superior trading conditions at very low cost of trading, along with strong tech and operational structures, I see tremendous ongoing growth for the company in all key markets including in the APAC region, UK & Europe, MENA region and the Arabian Gulf".
This is the fourth executive appointment ACY Securities has made in under six months.  
You can read our full review on ACY Capital, one of ACY Securities brokers.