ACY Securities has announced about Australia China Future Forum sponsorship
November 15, 2019 at 02:32 PM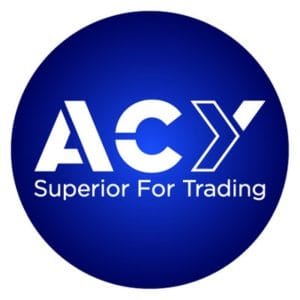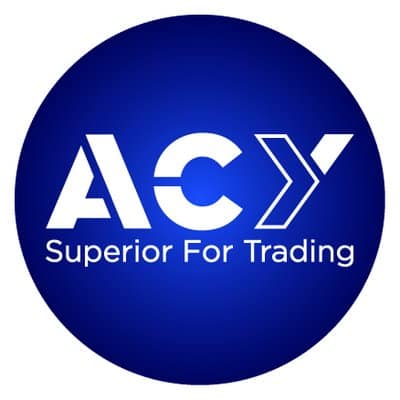 At the press conference that was hosted on the 31st of October, the Australia China Future Forum (ACFF) has formally announced the upcoming annual ACFF event which will celebrate the 5th year anniversary of the China-Australia Free Trade Agreement.
During this media-addressing panel the first elected Chinese Australian Member of Parliament and co-founder of ACFF, the Honourable Dr Helen Sham-Ho was present. The panel has also included Ian Tam – convener & co-founder of ACFF, Dr. Jim Harrowell – NSW Special Envoy for China and Gravin Ho – Adviser to ACFF and two major industry sponsors.
Justin Pooni, Head of Branding & Communications at ACY Securities, which is a major industry sponsor of the Australia China Future Forum formed part of the panel which addressed the media.
Mr Pooni has commented on the Australia China Free Trade Agreement and ACFF:
"ACY Securities is very pleased to support the Australia China Future Forum. This is an initiative that fosters positive bilateral relations between these two countries, and that is something that's very important to us because having a strong trade and economic relationship is a win-win for both of these two very great countries."
Last year's ACFF event featured the Honourable Kevin Rudd, 26th Prime Minister of Australia.
The 2019 ACFF event will take place on 17th November in Sydney.
You can read our full review on ACY Capital, one of ACY Securities brokers.