ACY Securities sponsors ITTA
August 27, 2019 at 09:08 PM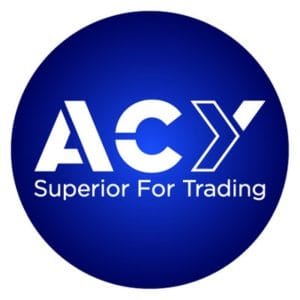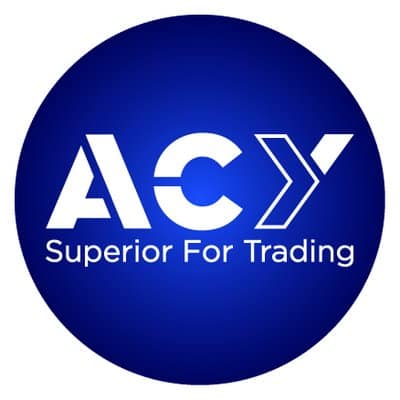 ACY Securities has announced that it will support The Inter-university Table Tennis Association (ITTA) as a major sponsor for their upcoming 2019 flagship event.
ITTA is a not-for-profit student run organisation with the aim of promoting the sport of table tennis across Australia and beyond.
Justin Pooni, Head of Marketing & Communications said that ACY Securities supported ITTA's commitment to connect young people to sport and will help the not-to-profit organisation to make the event a success.
"We are delighted to be able to support ITTA in its commitment to engage young people in sport and promote table tennis at a grassroots level throughout our universities. This is a wonderful program and one that we are proud to support" said Mr. Pooni in an interview this afternoon.
ITTA Founder Gravin Ho thanked ACY Securities for their support and said the cross-university tournament, which also attracted Olympic-grade players, was a great way for students to engage in competitive table tennis and develop key life qualities along the way.
Some of the major universities involved in this year's event include Australia National University, UTS, University of NSW, Macquarie University, and the University of Sydney.
The 2019 Inter-university event will be held at Sydney Olympic Park on Sunday 1st of September with the expected number of participants already reaching capacity.
You can read our full review on ACY Capital, one of ACY Securities brokers.