A New Dedicated News-Portal Has Arrived: Axiory Intelligence
August 6, 2020 at 08:18 PM
Axiory has launched a new market news provider in the Fintech industry, Axiory Intelligence. The brain-child of global fintech company Axiory, it is an independent, dedicated, market news portal for traders, investors, and all financial enthusiast.


Axiory Intelligence serves as a reliable source for up-to-date, fast, and relevant content for traders to stay informed on the latest in global markets, especially news that can affect their trading. The website provides its users with various video updates, webinars, articles, technical analyses, chart analyses, general market information, NFP watch, and educational articles.
The industry's newest news provider was designed to fulfill an obvious need among traders; knowledge, and information. While there are many well-established news providers in the industry, Axiory Intelligence is based upon the principle of being built by traders. Axiory has years of experience in the industry with several fintech companies including its dedicated broker, Axiory Global. The interaction with the broker's clients highlighted the fact that when it comes to making trading decisions, traders prefer information and news updates over any other trading tools. With a team of experts and analysts on hand, Axiory developed the independent, dedicated market news and analysis provider.
Beyond news, the website will offer a plethora of educational pieces and webinars, which will only continue to grow over time. All this offering serves as part of Axiory's mission to keep giving back to the trading community in an attempt to enhance traders' knowledge, experience, and ultimately their success. The news provider is designed with the trader in mind, from the interface, viewer journey, type of information provided, and market alerts. Everything is designed to allow traders to swiftly find relevant information when they need it.
As mentioned above, the team behind Axiory Intelligence comes from a trading background; from its CEO and Director Tomasz Wisniewski to every analyst, market researcher, and educator. Simply put, Axiory Intelligence is by traders, for traders.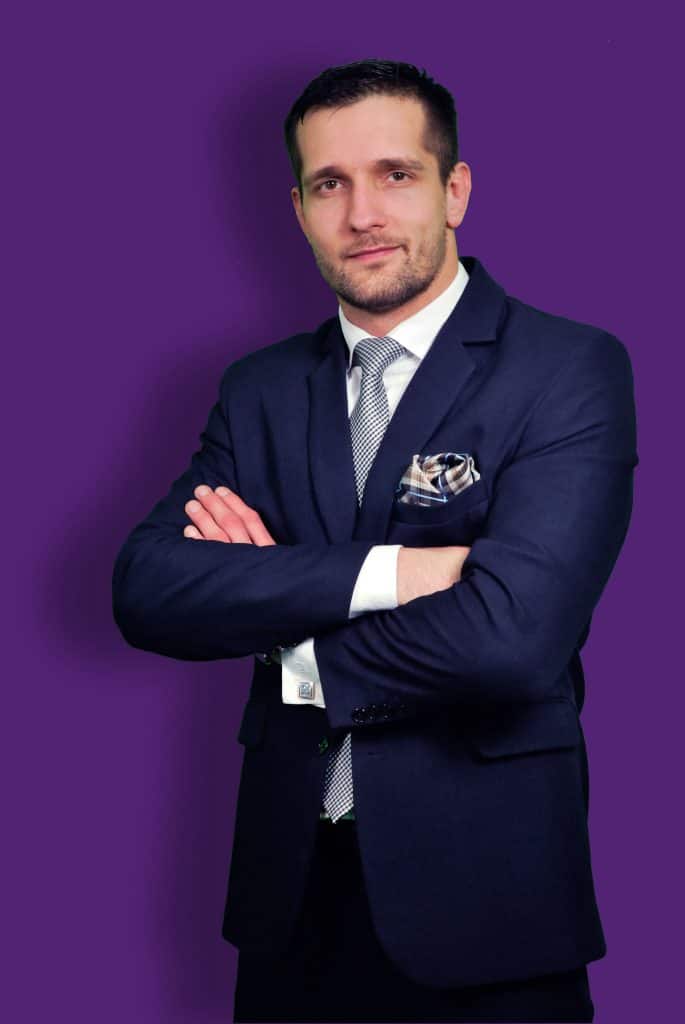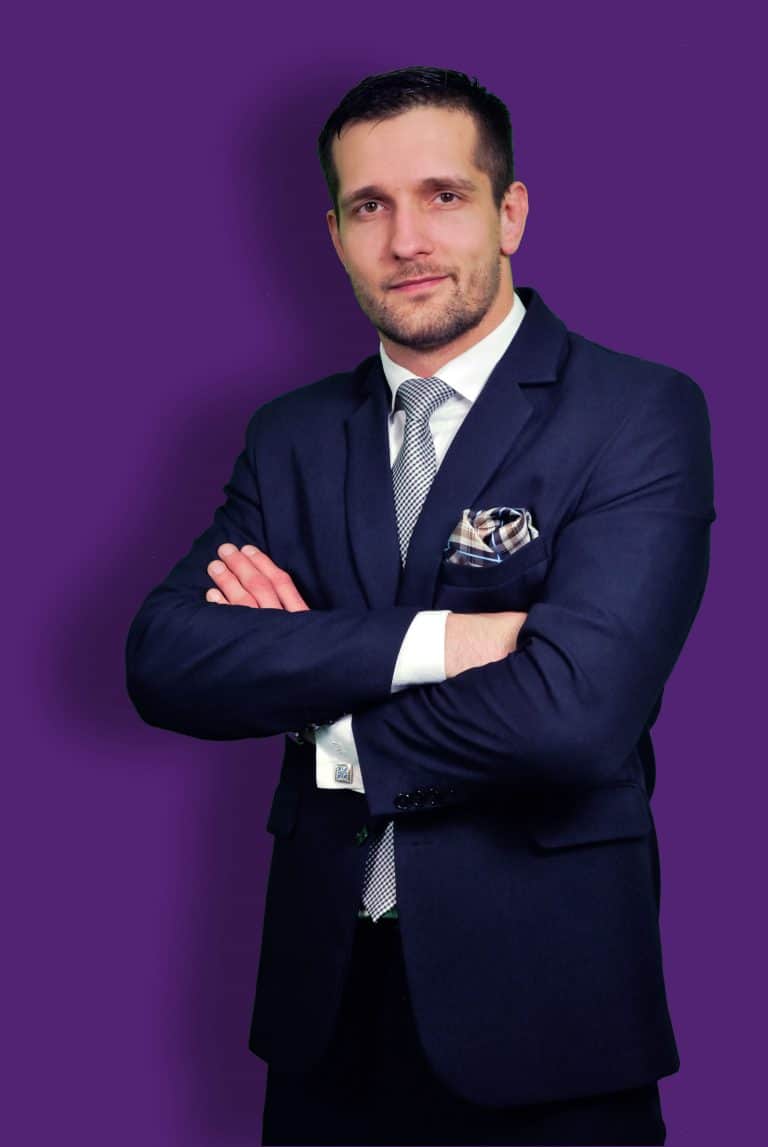 "Axiory Intelligence is more than just a news provider; it is a space created by traders for traders, and this entire initiative orbits around this principle. Our brokerage, Axiory Global has always been an integral part of the trading industry and we've boasted a fantastic team of specialists. Axiory Intelligence is an extension of our experience in the market and the ideal complement to the core values of Axiory: fairness, transparency, care for all stakeholders, traders being the most important. Hence the decision to create an independent, unbiased team of financial markets' experts, which will operate in a fully dedicated environment, providing the general public with unique quality content and education. We truly believe that it is our duty as market practitioners to help the industry grow in a sustainable way, and independent research and quality education are key to achieve such a goal" Axiory CEO and Director Roberto d'Ambrosio commented about this new development.