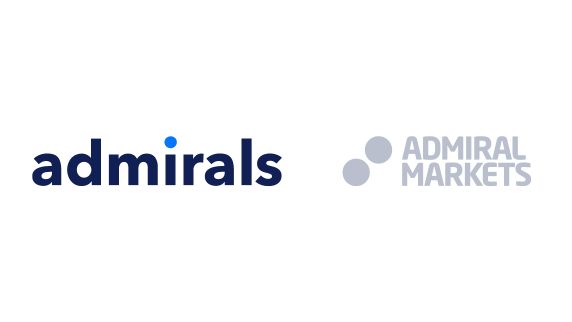 Admirals has announced its plan to withdraw its investment company license granted in Estonia as part of restructuring. The restructuring stems from the necessity to expand the company's global presence. However, this change will have no impact on the Admiral Markets' existing clientele. (Read our detailed review of Admiral Markets)
Admirals Group AS, the parent firm of Forex and CFD trading company Admirals, is planning to merge with its Estonian subsidiary, Admirals Markets AS, in the first half of the upcoming year. To implement the plan, the company intends to withdraw its Estonian license, assumably in August this year.
According to the company's announcement, the decision to restructure comes from the necessity to expand its global presence, as the company has already significantly positioned itself in many regions over the past few years. Admirals also reassures that the change will have no impact on their existing clients. Moreover, it stated that MoneyZen — a trading platform regulated by Estonian Financial Supervision and Resolution Authority — will continue to operate in the country. (Platform's official website: moneyzen.eu)
Admiral Groups runs several subsidiaries in over 18 countries with client portfolios in over 145 countries and is internationally regulated in the UK, Canada, Cyprus, Australia, and South Africa.
In addition to restructuring, Admirals revealed its plans to buyback a total of 18,268 Tier 2 bonds worth €1.9 million from its investors.
For additional details regarding the broker's proposal, please visit their official website – admiralmarkets.com