Belgian FSMA warns against unregulated broker PBN Capital
February 28, 2019 at 11:19 PM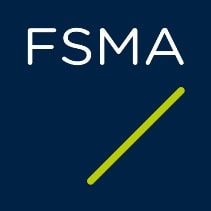 The Financial Services and Markets Authority (FSMA) warns the public against the activities of PBN Capital a company that offers investments without complying with Belgian financial legislation. According to the official statement, PBN Capital (Capital Tech Ltd / Pbox Ltd) is not allowed to provide banking and/or investment services in or from Belgium.
The Financial Services and Markets Authority (FSMA) is the financial regulatory agency in Belgium. As a supervisory authority, the FSMA strives to ensure the honest and equitable treatment of financial consumers. It aims at the fair and orderly operation and the transparency of the financial markets by ensuring that listed companies provide correct and complete information.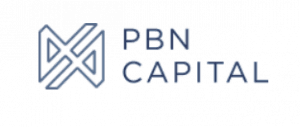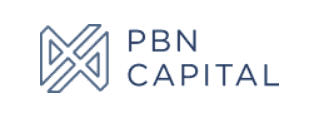 PBN Capital is a broker owned by the Capital Tech Ltd., based in the Marshall Islands and operated by Bulgaria-based Pbox Ltd. PBN Capital claims its offering of secured currency exchange systems on Forex and CFDs trading with a wide range of instruments. The offshore zones such as the Marshall Islands, Vanuatu or Seychelles cannot be considered as safest for the clients' funds and the authorities there do not guarantee the protection of accounts. Also, despite the claims of the registration in Bulgaria, the broker is not licensed there.
In addition, the company has previously been banned by several regulators, including warnings from Austria's FMA and Italy's CONSOB. Obviously, PBN Capital is not a reliable and serious company. To add more confusion, the contact number on the website has a Swiss phone code, however, the address is offshore.
When engaging with brokers that do not operate on the grounds of a valid license, issued from a trustworthy authority, traders are putting their investments at higher risk. It is better to avoid dealing with offshore brokerages and choose properly regulated and reliable brokers. A good example of such are the ones supervised by the FCA or ASIC. You can read the full review on this broker here.