OctaFX got licensed in Cyprus, to work with EU clients again
March 6, 2019 at 04:29 PM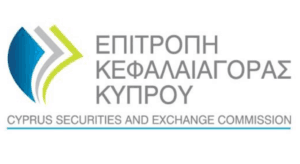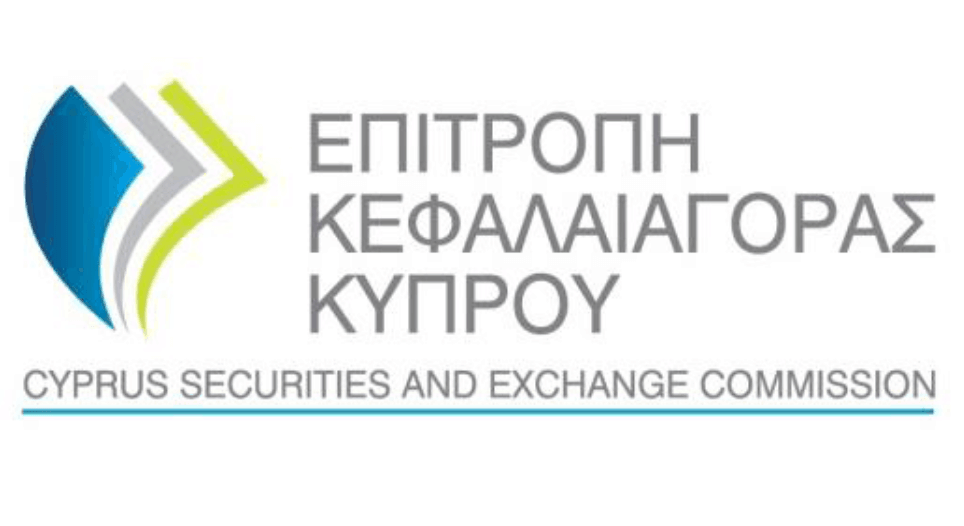 OctaFX has confirmed that it got licensed by the Cyprus Commodities and Exchange Commission (CySEC). This license will allow the broker to operate an EU-based subsidiary and work with EU residents. According to the regulator's register, OctaFX will be operating in Europe under the domain www.octafx.eu.
OctaFX is currently owned and operated by Octa Markets Incorporated, a company registered in St. Vincent and the Grenadines. Initially an offshore broker, OctaFX had a UK entity with an FCA license, however it was suspended in April 2017. It seems like the brokerage has decided to relaunch EU operations via a Cypriot company (Octa Markets Cyprus Ltd.). You can read our full OctaFX review here.
The new regulatory framework introduced last year in August across the EU forex market has reshaped the whole retail forex industry and as a result, a lot of brokers have switched offshore. Those companies who wish to continue operating in Europe will most probably go through a licensing process in either Cyprus or Malta, as OctaFX already did.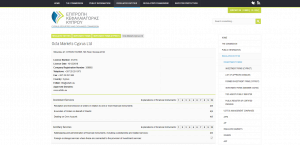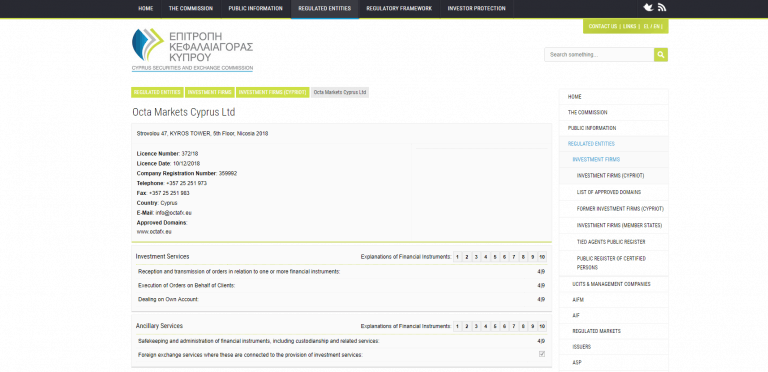 According to the license type, OctaFX will be allowed to offer investment services (including reception and transmission of orders in relation to one or more financial instruments; Execution of Orders on Behalf of Clients; Dealing on Own Account) and ancillary services (including safekeeping and administration of financial instruments and foreign exchange services where these are connected to the provision of investment services).
Cyprus is a jurisdiction with a solid financial services sector. Very much like the UK, Cyprus has strong regulations and more importantly strict customer protection rules. Cypriot Investment Firms (CIFs) are required to report their transactions to the local financial watchdog, the Cyprus Securities and Exchange Commission (CySEC) on a regular basis. Besides, CIFs must hold at least €730 000 as a proof of their financial stability and keep client funds in segregated accounts, separated from company's operational funds. You can read more about CySEC here.