Exinity Group receives CMA license from Kenya
November 14, 2020 at 08:41 PM
Exinity Group has announced that it has obtained a license from Kenya's Capital Markets Authority (CMA) to operate as a regulated non-dealing forex broker. The Group joins just three other brokers who are regulated to offer trading services including forex to retail clients in Kenya.
This new license is the latest addition to Exinity Group's regulatory portfolio in the Africa region, joining licenses from the Financial Sector Conduct Authority of South Africa and the Financial Services Commission of the Republic of Mauritius.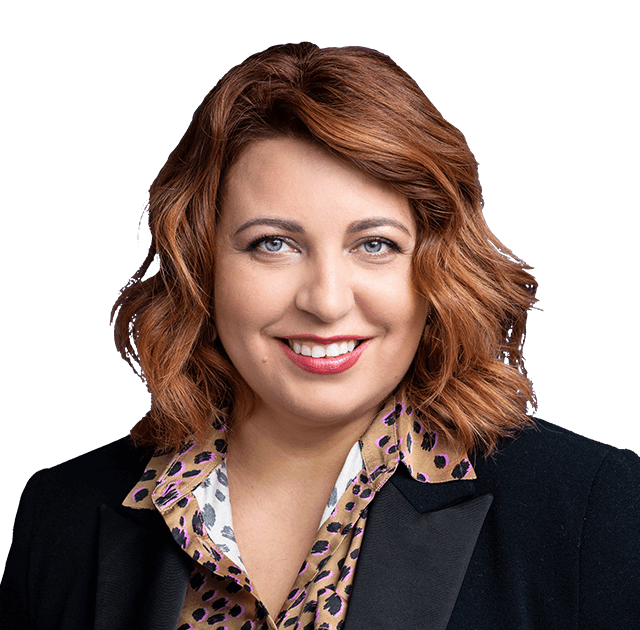 Commenting on receiving the CMA license, Olga Rybalkina, CEO of Exinity Group said: "Kenya is one of the most exciting emerging markets in Africa, where enthusiasm for trading and investing is at an all-time high. It is renowned for being one of the fastest-growing economies with an innovative regulator such as the CMA. Acquiring the coveted license fills us with confidence and great anticipation for our future in this dynamic region".
"In the coming months we will be launching innovative risk-based trading and investing solutions designed to help ambitious individuals capture opportunity in the financial markets".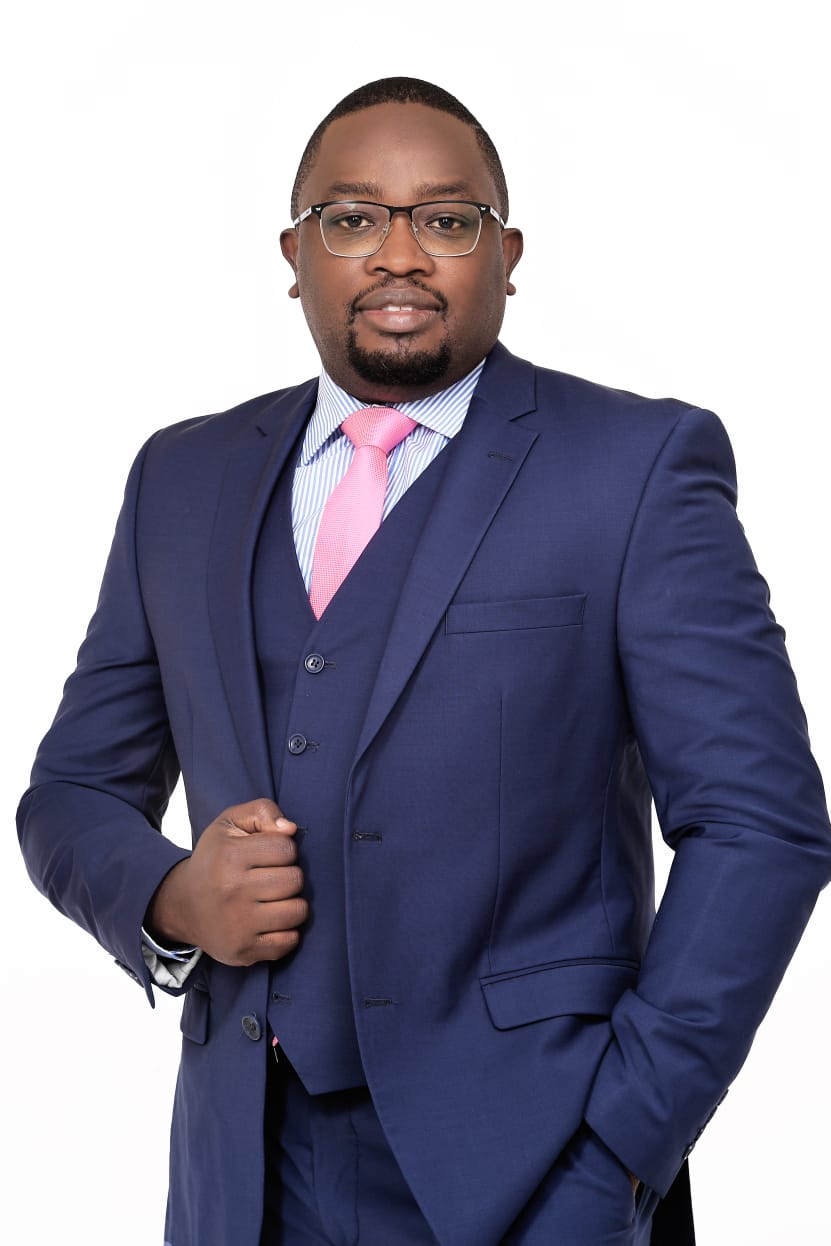 Newly-appointed Country Manager of Exinity Capital East Africa, Duncan Kinuthia, added: "Exinity's services will combine low cost access to global financial markets with insight and coaching from market experts and personal support, all accessible through an innovative mobile app designed for those new to trading or investing".
"More experienced and demanding traders will be served by an unrivalled offering on the MetaTrader platform with spreads from zero and commissions of just $0.20 per lot".
"We are in the process of setting up our new East Africa hub in Nairobi and look forward to welcoming new clients in 2021".
About Duncan Kinuthia
With over 17 years of experience in the financial services industry after working with some of the largest commercial banks in Kenya, Duncan has an avid interest in the fast-moving financial market after having traded for commercial banks as well as raising equity for SMEs in Kenya. Duncan is a firm believer of "Change is the only constant in life", he enjoys taking up new challenges in the financial market space and help businesses reach their full potential.
About Exinity Group
Exinity Group is a new global wealth engine backed by over 20 years of experience in trading and investment. The Group is home to its various retail businesses including Alpari International, ForexTime (FXTM) and new retail offering under the same name, Exinity. Our story goes back to the first days of online Forex trading with the founding of the Alpari Group in 1998. A pioneer of the MetaTrader platform, Alpari expanded rapidly in the world's emerging markets and was joined in 2011 by our sister brand, FXTM. Together, both brands have established a strong global presence in online trading, serving over two million clients in 180 countries from regulated centres across three continents. Exinity, our new wealth engine solution sits alongside our established forex trading brands and AcruPay, our new money transfer and payments service.