CySEC published an announcement for the AFX Capital Markets Ltd clients
November 10, 2019 at 09:34 PM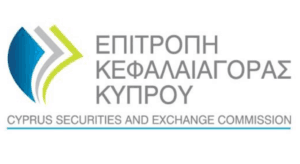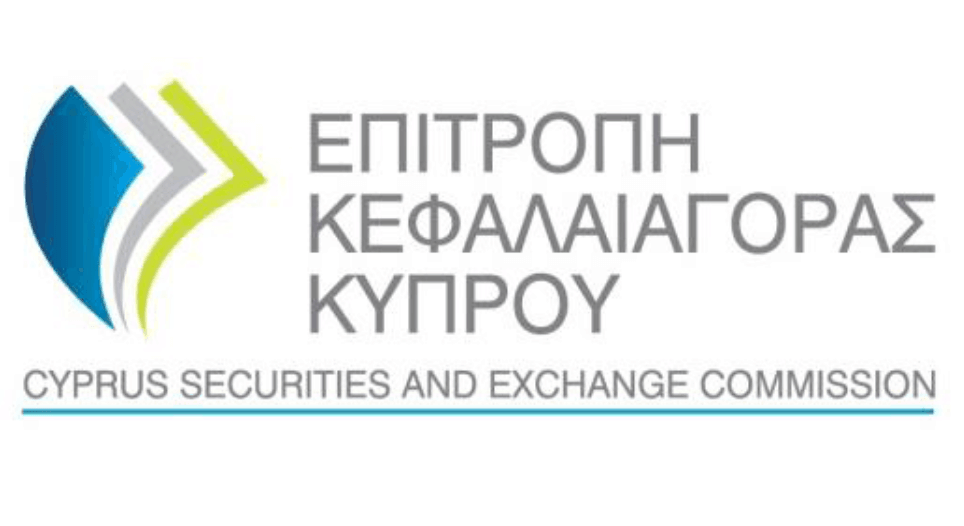 The Cyprus Securities and Exchange Commission informs the clients of AFX Capital Markets Ltd of the investigation against AFX and the procedure for the submission of complaints against AFX. The company operates brokers under the trading names STO, ICEFX UK and Quantic Prime. All these websites are currently not accessible.
We have previously informed our readers that CySEC has suspended the CIF license of AFX Capital Markets Ltd. Also, after ceasing all broker's trading activities, the Financial Conduct Authority has put AFX Markets into administration.
As per the announcement dated 19.07.2019, CySEC has decided to completely suspend AFX's authorisation, as there are suspicions of an alleged violation to the AFX's possible non-compliance with the authorisation condition, regarding the protection of the clients' funds. CySEC is currently conducting an investigation of the above alleged violation, which is expected to be completed in due time.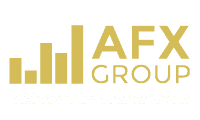 The procedure for the submission of a complaint against a Cyprus Investment Firm is available on CySEC's website. A Unique Reference Number is usually required in order to file a complaint with the FO, which AFX is unable to provide. CySEC and the FO office have established an exemption to the normal procedure to ensure that clients of AFX are able to submit their complaints without a URN.
Further to the above, CySEC urges the clients of AFX to remain updated on the status of AFX and any developments, by frequently monitoring CySEC's website.
The Cyprus Securities and Exchange Commission, better known as CySEC, is the financial regulatory agency of Cyprus. It supervises and controls the operation of the Cyprus Stock Exchange, grants operation licenses to investment firms, including investment consultants, brokerage firms, and brokers, impose administrative sanctions and disciplinary penalties. You can read the detailed article about the Cyprus Securities and Exchange Commission here.