ZuluTrade Gains FSC Approval to Offer Wealth Management Services, Expanding Its Market Presence
March 23, 2023 at 01:28 PM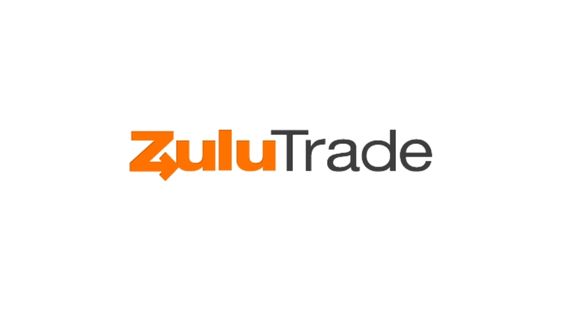 Social trading leader ZuluTrade has announced its expansion into the wealth management sector, following approval from the Financial Services Commission (FSC) of Mauritius (Licence No. IK21000018). As a member of the Finvasia Group of companies, ZuluTrade can now provide an array of wealth management services, broadening its offerings to investors and brokers alike.
In January 2023, Finvasia Capital Limited received an Investment Banking Licence from the FSC, which extends to group companies such as ZuluTrade. This approval marks a significant achievement for both companies. Finvasia Group Co-founder and CMD Sarvjeet Virk commented on the development, stating that the FSC license represents an important milestone on ZuluTrade's roadmap and opens new growth horizons for the company.
Under the new license, the platform can provide services such as Investment Dealer, Investment Adviser, Corporate Finance Advisory, Asset Management, and Distribution of Financial Products. The firm will offer broker-agnostic social wealth management and social trading services, giving investors access to a wide range of tools and resources, regardless of their chosen platform or broker. These offerings include diversification of instruments, social feeds, access to strategies, backtesting, and the Trading Automator.
ZuluTrade also presents a compelling proposition for brokers at an institutional level, enabling them to expand into new verticals by joining the network. The company's versatile technology allows brokers operating on MT4, MT5, ActTrader, or XOH infrastructure to seamlessly offer ZuluTrade's social wealth management services to their clients without limitations.
Finvasia's Co-founder and ZuluTrade CEO Tajinder Virk highlighted the opportunities that the Mauritius licensing presents, stating that the company aims to make wealth management simple, social, and accessible to all investors. The company's broker-agnostic technology offers access to a wide range of markets and ready-made strategy proposals, giving investors the freedom to choose their preferred platform or broker, setting ZuluTrade apart from its competitors.
To learn more about the company and its service offering visit ZuluTrade's official website.