UK's FCA has issued a warning against Bex Options
December 26, 2018 at 10:36 PM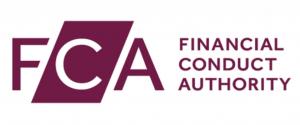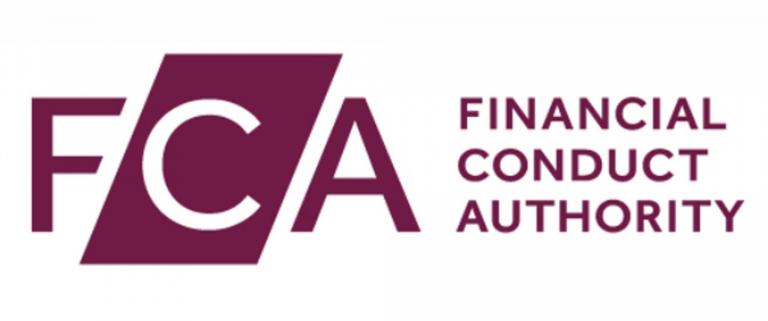 The UK's Financial Conduct Authority has updated its warning list with Bex Options – a company that is not authorised by the regulator and is targeting people in the UK. Based upon information the FCA holds, Bex Options is carrying on regulated activities which require authorisation.
The Financial Conduct Authority (FCA) is a financial regulatory body in the United Kingdom, but operates independently of the UK Government, and is financed by charging fees to members of the financial services industry. The FCA regulates financial firms providing services to consumers and maintains the integrity of the financial markets in the United Kingdom.



Bex Options offers trading in forex, various CFDs, and binary options and operates through the website www.bexoptions.com. The broker is owned by Bex Options Trade and claims to be based in London, UK. Also, according to the website, Bex Options is registered with the UK government with company registration number: 09563470. However, this registration number belongs to another FCA-regulated company Bex Trading Limited. It means that Bex Options has used the financial registration number of FCA-licensed Bex Trading Limited. Nonetheless, the broker is not associated with the regulated company.
It is a popular tactic fraud companies use in an attempt to convince people that they work for a genuine, licensed business. Clearly that Bex Options cannot be trusted and should be avoided as a broker which tries to mislead investors that it is a brand of an FCA-authorized company using the registered number of a licensed firm.
It is recommended to trade with authorized and regulated brokers. There are many trading companies that offer relatively good trading deals and conditions. These companies are regulated by such financial regulators like the ASIC, CySEC, and FCA.
You can read our review on this broker here.