SL PRIME (full name Super Lucky Prime) is it regulator? https://www.sl-prime.com/
By Moneysh, from Netherlands,
August 22, 2019 at 10:37 AM
Please check the regulatory license: 544126 of SL PRIME (full name Super Lucky Prime)
SL PRIME is an unregulated broker. We have checker the register of New Zealand's Financial service providers and turned out the license number (544126) provided by SL PRIME belongs to another entity. It belongs to a NATIONAL CLOUD SERVICE CO LIMITED (previously Sl Industrial Co Limited) that is not associated with SL PRIME in any way. SL PRIME just uses the license details of the regulated entity while not being authorized.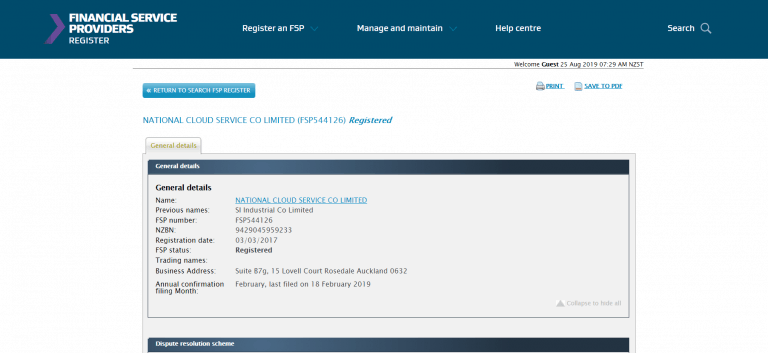 We recommend you to avoid SL PRIME and other unregulated brokers. You can choose the well-regulated New Zealand brokers from the list.