The US Dollar Remains Bullish Amid Fed's Tightening Expectations
January 26, 2022 at 06:28 PM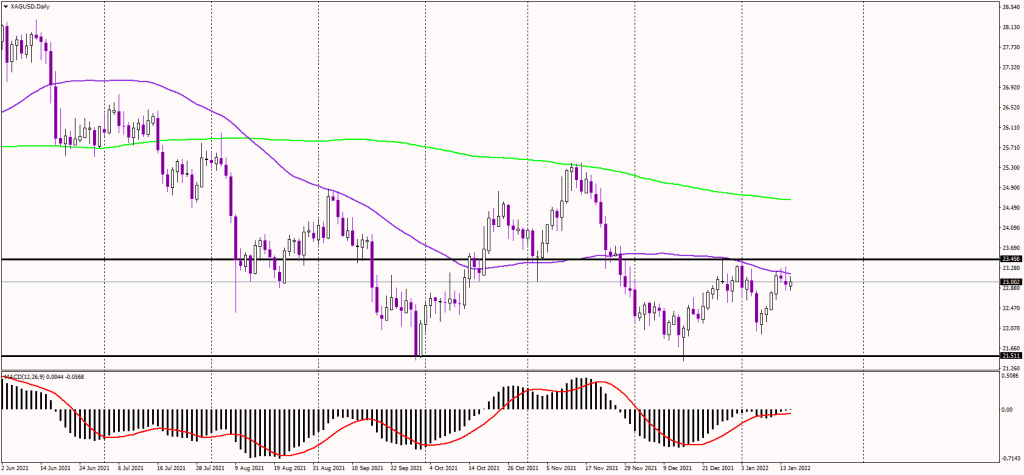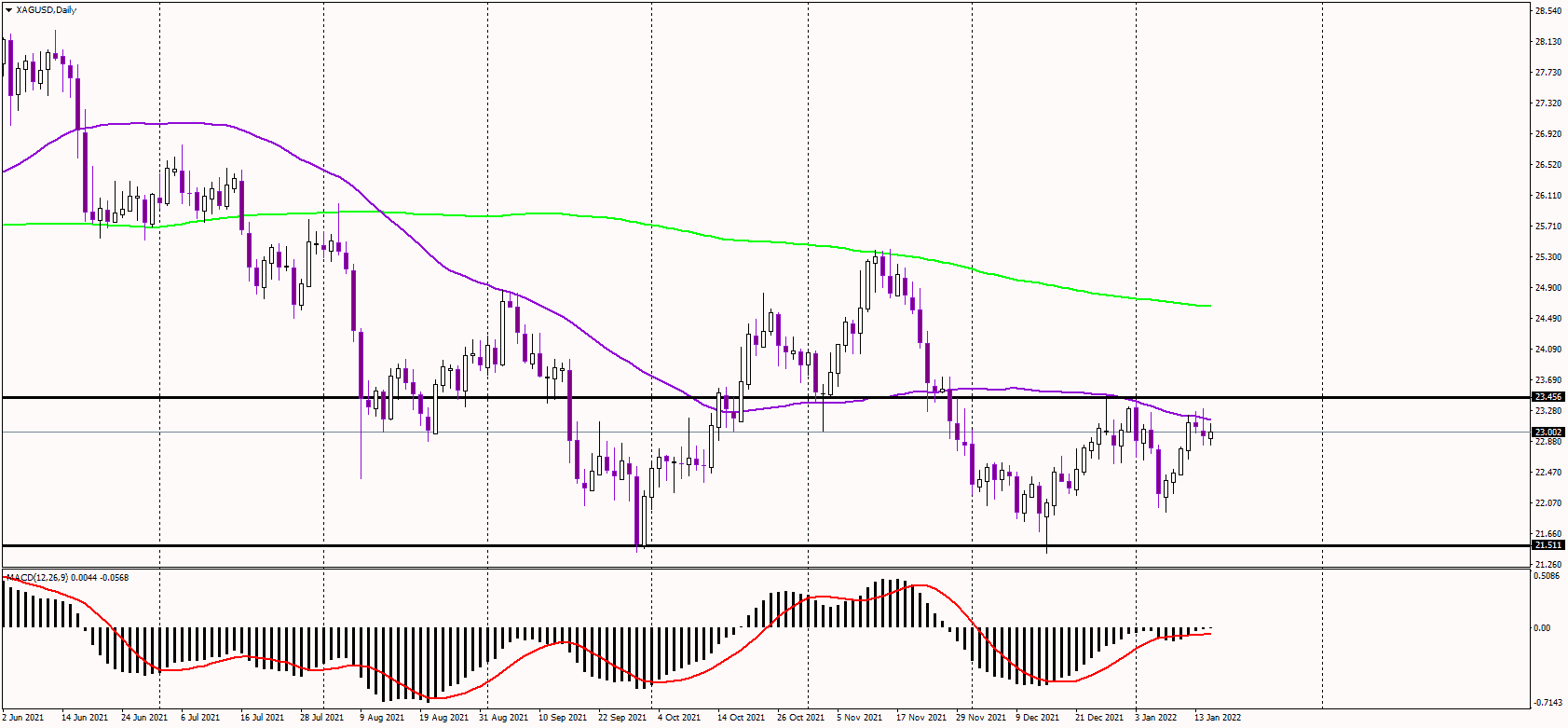 Traders rebought the US dollar as sentiment has deteriorated notably, pushing safe-haven assets such as the USD or US bonds higher.
Earlier on Monday, the US Manufacturing PMI dropped from 57.7 to 55.0 (worse than the expected 56.8) while the Services survey utterly collapsed from 57.6 to 50.9 (hugely worse than the expected 55.0). Those were the lowest services number since July 2020 and the weakest Manufacturing survey since October 2020, dragging the US Composite PMI down to July 2020 lows from 57.0 in December to 50.8.
Commenting on the PMI data, Chris Williamson, Chief Business Economist at IHS Markit, said: "Soaring virus cases have brought the US economy to a near standstill at the start of the year, with businesses disrupted by worsening supply chain delays and staff shortages, with new restrictions to control the spread of Omicron adding to firms' headwinds."
The US economy seems to be slowing at a fast pace, right into this year's monetary policy tightening.
Hawkish Fed?
Still, the main focus for this week will be on Wednesday's Federal Open Market Committee (FOMC) decision. While market participants do not expect any changes to monetary policy, the Fed should formally hint at the first rate hike in March.
Moreover, investors will pay close attention to the comments regarding the balance sheet run-off as several FOMC participants have recently noted they would want to start reducing the balance sheet right after the first rate hike (thus, in March).
However, considering the recent rout in stocks, the Fed might choose a cautious way of communication – the balance sheet reduction could be postponed for a couple of months, possibly supporting risk assets with such a dovish tilt. We shall see.
Technically speaking, the EURUSD is hanging right at the short-term uptrend line, where the 50-day moving average (the purple line) also stands. This formation looks like a consolidation flag pattern, usually leading to a continuation of the primary trend, which in this case is bearish. Should the euro drop below 1.13, we might see a quick decline toward the current cycle lows near 1.12, with a possible breakdown toward 1.10.
Alternatively, if the situation improves, the euro might continue higher to 1.1360, with the main resistance at this month's highs at 1.1480.