Supercapital Ltd firm has entered administration
October 3, 2019 at 10:23 PM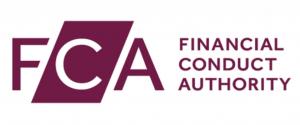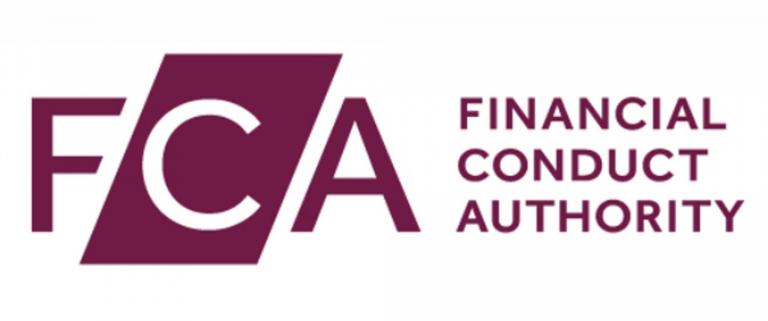 According to the official notice, on 12 September 2019, Supercapital ceased to provide any regulated business. Supercapital has updated its website to this effect. Also, on 27 September 2019, Kevin Goldfarb and Stephen Hunt of Griffins Insolvency Practitioners LLP (Griffins) were appointed as joint administrators of Supercapital.
Supercapital Ltd (Supercapital) is authorised by the FCA to provide payment services under the Payment Services Regulations 2017. This UK payment company provides payment solutions for banks, wealth managers, and some retail FX brokers.
The Griffins Insolvency Practitioners, appointed administrators, are responsible for managing customer claims against the firm and distributing funds back to customers where possible. The administrators are required to provide a report to creditors within 8 weeks of their appointment. The report will provide details of Supercapital's history and the administrator's proposals.
The customers who have money with Supercapital were told to contact the joint administrators if they are concerned, have any questions or for any updates.
Probably not a very pleasant fact is that the customers funds are not protected by the Financial Services Compensation Scheme (FSCS). It is because the scheme is not applied to the payment services. The FSCS only includes certain types of activity.
The regulator has also warned customers about possible frauds and asked to stay alert. If they are being cold-called or approached by a company offering help in recovering funds, they should immediately end the call and contact the company or the FCA directly.