Nomura has added Tsuwamono algos to BidFX system
October 31, 2019 at 09:40 PM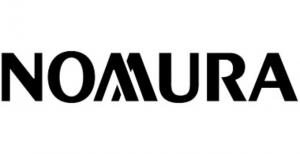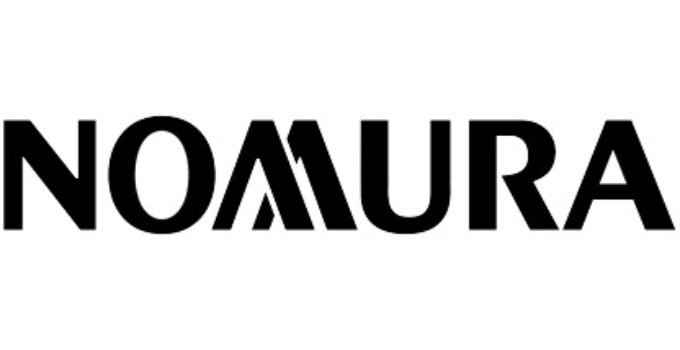 Asia's global investment bank Nomura has added its algorithmic trading strategies to the BidFX execution management system. Specifically, its five FX algorithmic strategies, known as the Tsuwamono Series, are now available on the BidFX platform.
Each strategy offers a wide range of flexibility on executions based on client requirements and trading preferences.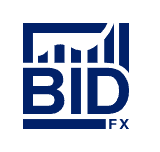 "Nomura's FX algorithms provide substantial benefits to clients, with high levels of trading flexibility. We're pleased that clients can now find our algorithms on BidFX," Ian Daniels, head of eFX distribution for EMEA and the Americas, has commented on the partnership.
Roger Lee, BidFX Head of EMEA Sales, has added: "BidFX has had a long-standing relationship with Nomura and it's exciting to see Nomura extending their integration with BidFX through the addition of their five FX algorithmic strategies. This reflects the tight relationship that our firms share on a global basis and will benefit our existing mutual institutional FX clients with whom we are both engaged."