LFC Foundation and TigerWit have successfully completed employability scheme
September 18, 2019 at 03:57 PM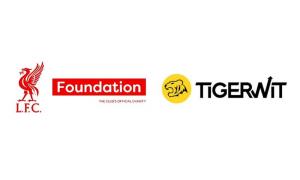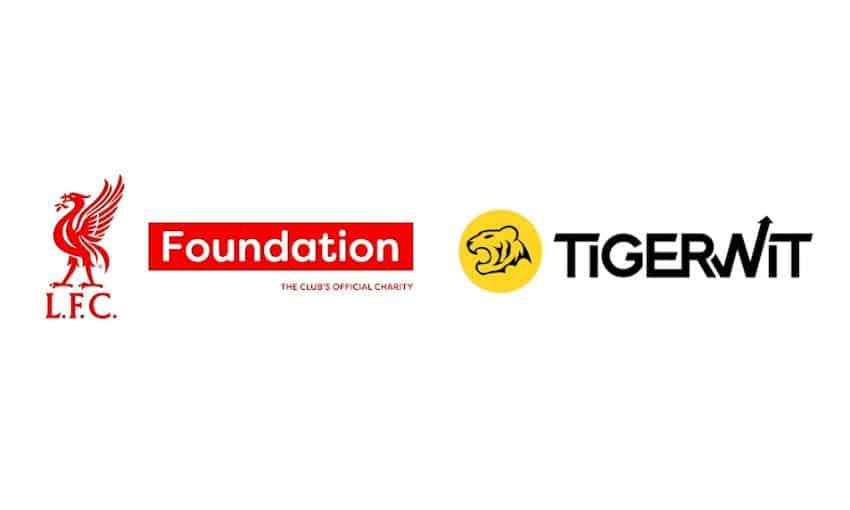 LFC Foundation has concluded five weeks of employability workshops and personal development sessions to inspire young people to reach their career goals, with one participant already securing a week of work experience in London.
As part of its Premier League Works scheme, the Foundation teamed up with the club's online forex trading partner, TigerWit, to help young people develop their personal and social skills to make a positive transition back into education, access training or gain meaningful employment.
The five-week scheme saw 11, 18, to 25-year-olds take part in a range of activities aimed at inspiring and supporting them onto the next stage in their lives. This included one-to-one development sessions along with a CV surgery that focused on how to write and construct a successful CV to capture the attention of future employers, which was delivered at Anfield by TigerWit.
Matt Parish, director of LFC Foundation, said: "Our employability programme offers employment support and unique experiences to young people who have either been out of work or full-time education for a period of time. It really helps them to build their confidence, which is a core part of the scheme. "
Tim Hughes, CEO at TigerWit, said: "It has been inspiring to work with the Liverpool FC Foundation and we look forward to continuing this scheme in the years ahead to help young people like Rebecca learn the skills and gain the confidence to get any job they want. We are looking forward to welcoming Rebecca to the TigerWit office in London and will provide her with a rounded week of experience that we hope will serve her well for the future."
You can check the list of the well-regulated forex brokers here, if you are looking for one.