HFM Introduces New Virtual Analyst
March 3, 2023 at 09:42 AM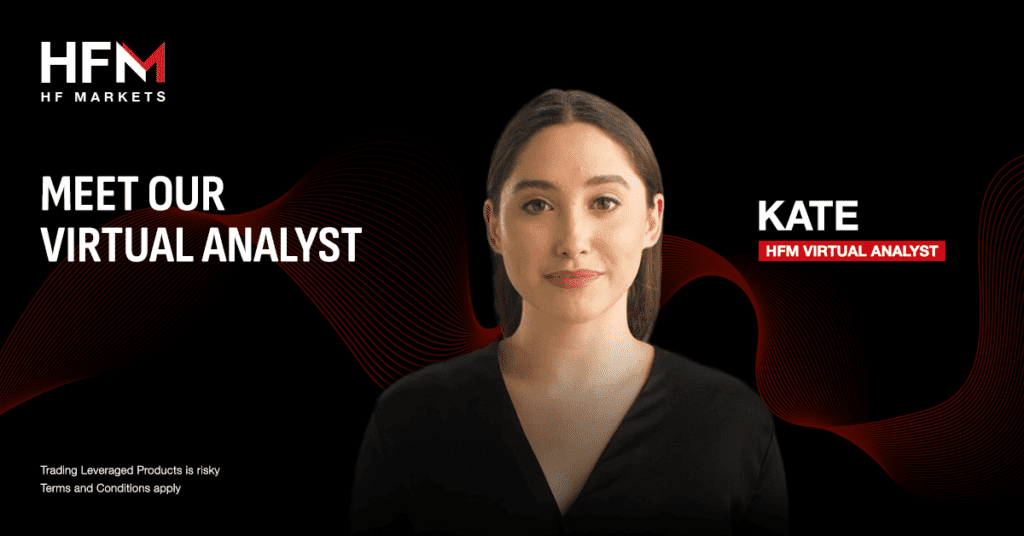 HFM, a global multi-asset broker, has made an intriguing advancement by introducing Kate, its virtual analyst. For HFM, the purpose of introducing Kate is to assist traders in staying updated with significant market trends and facilitating them in making well-informed trading choices.
Kate, the AI avatar created by HFM, possesses the remarkable capacity to converse fluently in over 120 languages and accents. In addition to its lifelike appearance, Kate serves as an extra source for HFM clients to obtain insights about the worldwide financial markets and enables them to stay ahead of the game. This tool is a valuable asset for HFM with its main purpose that for training, how-to, and product marketing videos.
An HFM representative expressed their enthusiasm for the virtual analyst, stating how thrilled they are to connect with the global clientele through this interactive, enjoyable, and captivating medium. He noted that their main objective is to enhance accessibility to the financial markets for the broker's current and potential clients. To achieve this they want to provide the traders with an immersive trading experience and this time they aim to do so with the assistance of their virtual analyst, Kate.
As such, HFM views the implementation of AI in its services, as a significant and favorable advancement that can provide traders with an immersive trading experience and enhance their trading abilities. This technology not only enables HFM to gain deeper insights into their clients' needs and develop more empathetic interactions but also enhances communication and increases client satisfaction and loyalty. Overall, HFM considers this integration of AI to be a valuable development that can benefit both the company and its clients.
About HFM
HF Markets Group, operating under the brand name HFM, previously known as HotForex, is a globally recognized multi-asset broker, serving over 3.5 million live accounts worldwide, and has received over 60 industry awards over the past twelve years. The company provides a range of account types, innovative products, platforms, tools, and educational resources, along with exceptional customer service and unmatched trading conditions, to support individuals and institutional customers in their online Forex and CFD trading activities.