FMA of New Zealand has issued a warning against CF Group
November 11, 2018 at 09:42 PM

The Financial Markets Authority of New Zealand (FMA) has issued a warning against CF Group, an unauthorized company offering Forex and CFD trading. The regulator states that the company claims to be associated with a New Zealand registered financial service provider without being regulated in the country.
The Financial Markets Authority (FMA) plays a critical role in regulating capital markets and financial services in New Zealand. It is the New Zealand government agency responsible for enforcing securities, financial reporting, and company law as they apply to financial services and securities markets.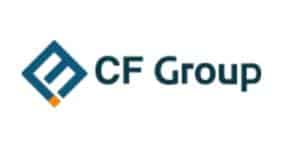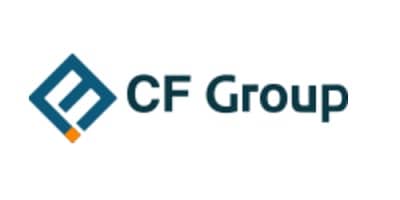 CF Group operates through the website www.forexcf.com and offers Forex and CFDs trading. The broker has two subsidiaries: CF GLOBAL UK LIMITED and CF GROUP LIMITED. According to the website, CF GLOBAL UK LIMITED is regulated by the Financial Conduct Authority (FCA) in the UK, while CF GROUP LIMITED is registered as a Financial Service Provider in New Zealand. There is a record about CF GLOBAL UK LIMITED in the FCA register, although it is said that the company is no longer regulated there, so the information on the broker's website is false.
As to the second company, CF GROUP LIMITED, it is the actual reason of the FMA's warning. The company is present in the regulator's register, however, it has nothing to do with the CF Group broker. It is clear that all the regulatory information provided on the website is nothing but a lie used to get client's trust.
In addition, the broker doesn't provide its address and only gives out the contact phone number (the British one). The website supports two languages: English and Vietnamese, which usually points to the counties that have been targeted.
It is recommended to avoid dealing with unregulated brokers, especially, when they provide false regulation information on their websites. There are a lot of properly licensed brokers, like the ones by FCA or the Australian Securities and Investment Commission to choose from.
You can read our review on this broker here.