EuropeFX to Sponsor South Sydney Rabbitohs
July 3, 2019 at 08:31 PM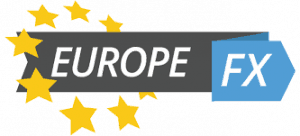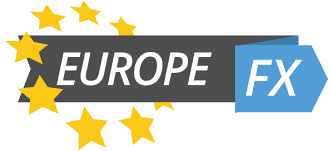 EuropeFX has announced their newest sporting partner, the most successful professional rugby team, the South Sydney Rabbitohs.
Formed in 1908, the South Sydney Rabbitohs are not only one of Australia's oldest rugby league teams – they are, by any measure, the most successful professional team in the league's 111-year history with 21 top-tier titles. The Rabbitohs are also the only NRL team to have won the Premiership in their inaugural season.
Everyone at EuropeFX will be rooting for the Rabbitohs as they strive for an unprecedented 22nd Premiership in the 2019 NRL season.
"We are proud to announce that the South Sydney Rabbitohs rugby club chose EuropeFX as their 2019/20 sponsors!
With a fanbase of millions in Australia and around the world, the Rabbitohs are a true powerhouse in the National Rugby League and a serial contender for the top spots all in domestic and international competitions.
Rugby at the top level demands a commitment to excellence and an unwavering dedication to be the best. These are traits that mirror the attitude we bring to the way we conduct our business. Together we will strive for the top honors in our respective fields."