EU Passes Crypto Regulation Bill
October 11, 2022 at 05:17 AM
The European Union has passed a landmark piece of legislation aimed at regulating the digital asset market. The 28 to 1 member-state lawmakers voted to pass the Markets in Crypto Assets Regulation (MiCA) bill, which will come into effect in 2024.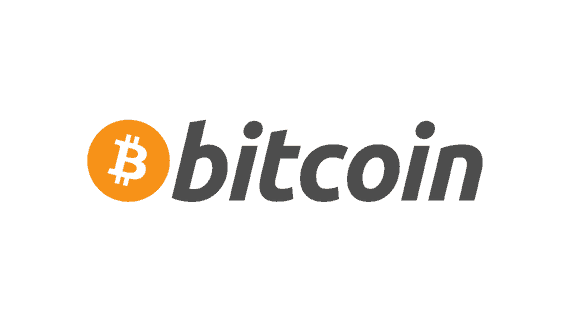 The Markets in Crypto Assets regulation (MiCA) lets providers of wallets and other crypto services market themselves across the bloc if they register with national authorities and meet minimum guarantees intended to protect investors and maintain stability.
The European crypto industry has broadly welcomed the regulatory recognition, even if there are some qualms over the restrictions it places on the use of stablecoins, crypto assets that seek to maintain their value with respect to fiat currencies, as well over uncertainties about whether the rules will apply to non-fungible tokens (NFT).
The law will enter into force between 12 and 18 months after being published in the bloc's official journal, which is likely to happen next spring.
The European Union Commission is also looking to supervise the decentralized market (DeFi) market more closely. The authority said that it wanted to consider embedded supervision of the niche.4
The effort would involve a pilot that uses built-in technology to monitor the DeFi market. It indicates that the EU is not done as far as crypto regulations are considered.
The EU's decision to take the MiCA bill to the last stage of voting signals its intent to regulate the crypto market. There may be more regulation on the horizon as it puts the DeFi under the microscope next. The bill could prompt other countries, such as India and the UK, which have been working on crypto regulation for a long time.