Canadian OSC warns against Affliated Trade Group
December 25, 2018 at 10:16 PM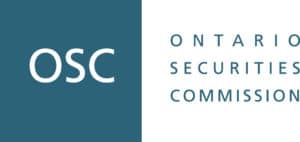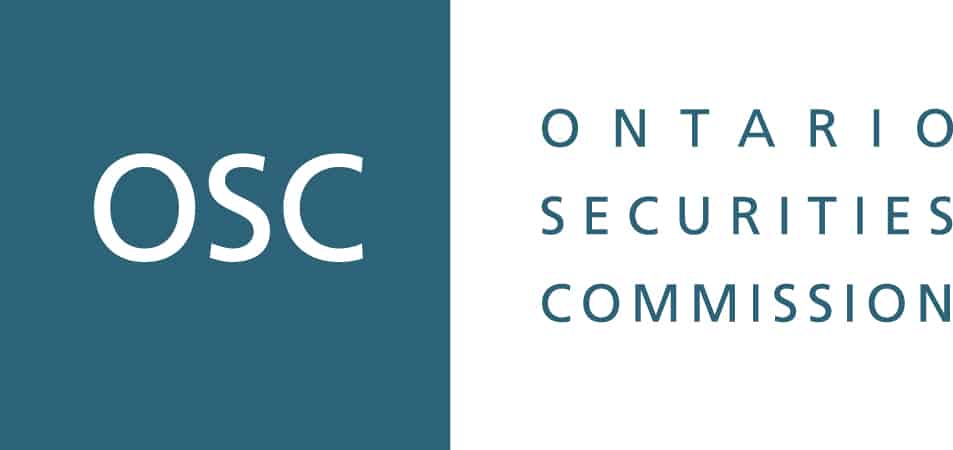 The Ontario Securities Commission (OSC) warned the public against another company – Affliated Trade Group. The regulator states that the company Affiliated Trade Group and its representatives are not registered in Ontario to solicit investments or provide advice on investing in, buying, or selling securities.
The Ontario Securities Commission (OSC) is a regulatory agency which administers and enforces securities legislation in the Canadian province of Ontario. The OSC is an Ontario Crown corporation which reports to the Ontario legislature through the Minister of Finance.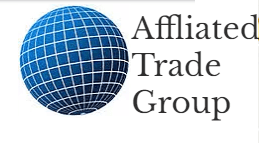 Affiliated Trade Group is a Forex broker that operates through the website www.affiliatedtradegroup.com. The company doesn't disclose information about the terms and conditions, company-owner or its regulation, which already looks quite suspicious. The broker also claims to have the main office in Zurich, Switzerland and regional offices in Tokyo, Japan, and Calgary, Canada. In order to be able to legally provide financial services in a particular country, a broker needs to be licensed and regulated by local authorities. Affiliated Trade Group doesn't hold any license and is not regulated in any of the mentioned on the website countries.
According to the regulator's notice, the broker is disseminating a fake document suggesting it has received exemptive relief from applicable securities law in Ontario. However, Affiliated Trade Group has never filed an application for exemptive relief or been granted any discretionary relief under securities legislation in Ontario.
The Alberta Securities Commission also recently published an Investor Alert on December 14, 2018, about the Affiliated Trade Group. The regulator names several "red flags" common to illegal investment schemes present in Affiliated Trade Group's promotions and sales techniques, including lack of registration, suspicious contact information, and high-pressure sales techniques.
If you are considering an investment opportunity through a company that is not registered, be sure to understand whether the company is complying with applicable securities laws. We encourage all investors to check the registration status of any company offering financial services.
You can read our review on this broker here.