French AMF warns against Capital TradeFX and Lockwood Investments
October 22, 2019 at 07:02 PM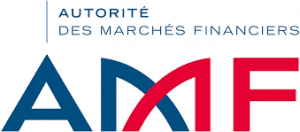 The Financial Markets Authority (FMA) of France, the government agency responsible for financial regulation, have issued warnings against Capital TradeFX and Lockwood Investments brokers. The regulator states the brokers offer investments in the unregulated foreign exchange (Forex) market in France without being authorised to do so.
The Autorité des marchés financiers (AMF) is the stock market regulator in France. The AMF is an independent public body that is responsible for safeguarding investments in financial instruments and in all other savings and investment as well as maintaining orderly financial markets.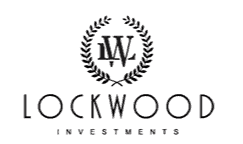 Capital TradeFX claims to be an international Forex broker, operated by Capital TradeFX Ltd. which is based in St. Vincent and the Grenadine. The broker itself mentions Hong Kong registration, however, it is not authorized by its local Securities and Futures Commission (SFC).
We keep reminding that offshore zones are famous for their loose legal regimes, tax-free and low-cost licenses. They are basically not licensed, nor supervised by any authority.
As to the Lockwood Investments, it is also an offshore broker based in the Marshall Islands. The company seems to be very shady as it was previously operated by the infamous Solutions CM blacklisted by several regulators. In addition, both brokers have gotten into the warning list of the Spanish regulator CNMV.
We recommend to stay away from the unregulated brokers and pay more attention to the reliable and licensed ones. All the warnings from the regulators are meant to protect the public from fraudulent unlawful financial activity.
You can share your Capital TradeFX and Lockwood Investments trading experience with us by commenting on this post.